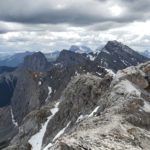 Last week (July 3rd, 2019), I hiked and climbed Mount Lawrence Grassi with my friend Elisha. It was a very aggressive hike, ascending very quickly to an altitude of 2,685 meters (8,809 feet).
It took us around 7 hours and 45 minutes, with a total moving time of 4 hours and 43 minutes. We completed a total elevation gain of 1,177m. My cardio has been horrible this year as I've been focusing on strength training so I slowed us down a little bit.
Picture gallery is below of the hike.
I'd only recommend this hike only for advanced hikers as the last 100 feet can be extremely dangerous (risk of slipping, sliding off cliff on both sides). Cell phone reception (for emergencies) is available for most of the hike.
We've had issues with weather this year, but fortunately for us we chose the perfect day. It was a bit chilly at the top, but it turned out perfectly! The views from the summit were amazing!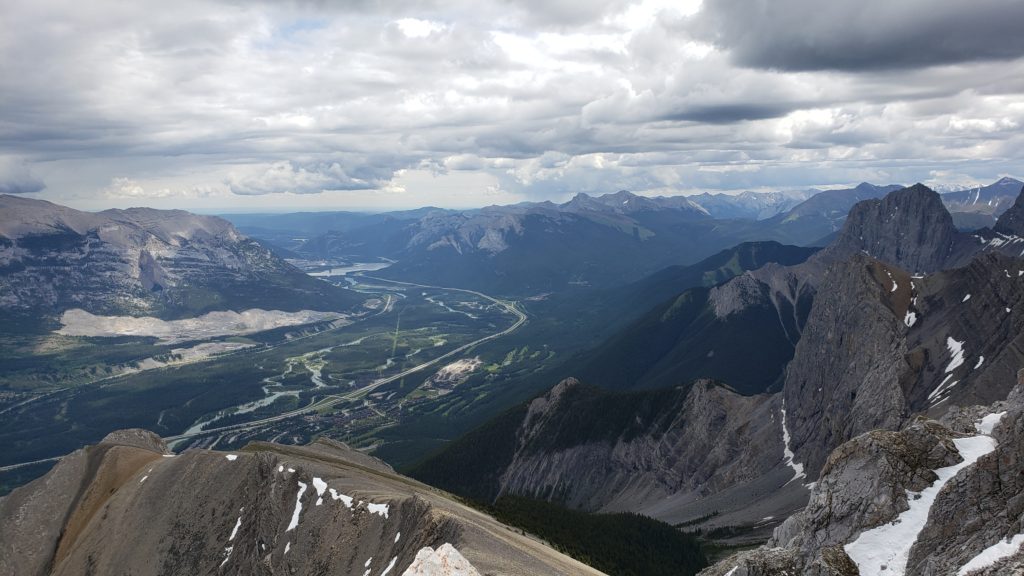 Other than the sketchy 100ft at the top, the only other issue we had was a bear encounter on the way back to the vehicle. Once we got back to the bottom of the mountain, starting our 2km walk to the vehicle, we crossed paths with a black bear. We immediately prepped our bear counter-measures (we always carry bear mace, bear bangers, air horn, etc), however two chirps of the air horn caused it to retreat in to the forest.
AllTrails Link: https://www.alltrails.com/trail/canada/alberta/mount-lawrence-grassi
Mount Lawrence Grassi Hike Pictures
Below are pictures from the hike, please click to enlarge. The below are low quality thumbnails, when you click on the image it will open the high-resolution image.
The best photos are at the end of the album when we reached the summit!
Stay safe and be bear aware!