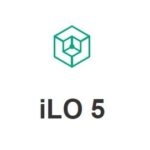 In response to the COVID19 crises and to help customers and partners, HPE is providing a free iLO Advanced license for your HPE Servers.
These licenses are full licenses that are valid until January 1st, 2021. This means you'll have the full Integrated Lights-Out product through the end of the 2020 year.
This was announced on the HPE Servers Facebook page, followed by a post on HPE's blog!
You can watch my video below, or read on for more information!
How to get your free iLO Advanced license
To get your free license, head over to the link below.
https://www.hpe.com/us/en/resources/integrated-systems/ilo-advanced-trial.html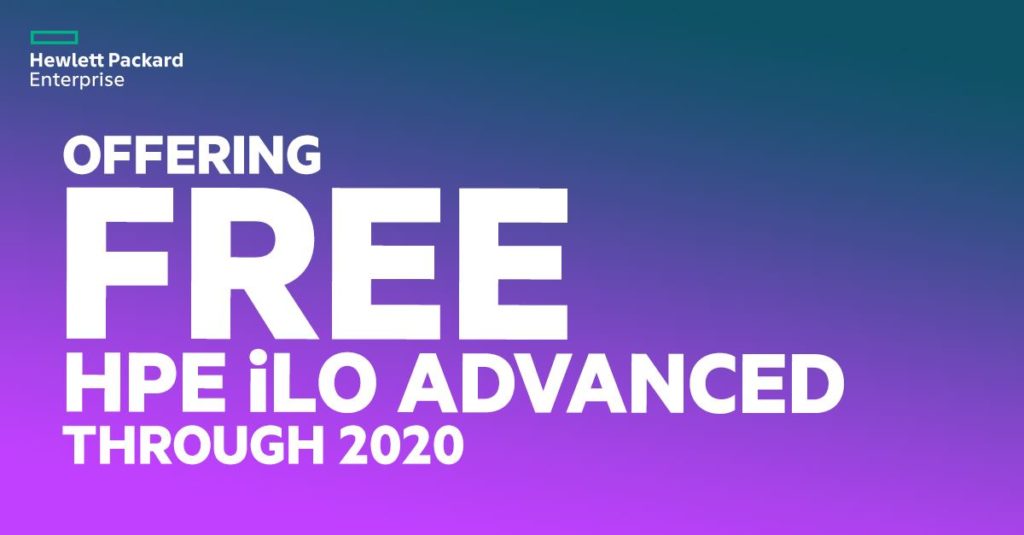 This link will take you to sign up for a HPE iLO Advanced trial license. After filling out the form, you'll be able to download your iLO welcome letter, which includes your iLO key (that is valid through 2020), and instructions.

This is awesome, and will definitely help out a ton of IT administrators this year to remotely manage, monitor, and maintain their servers.
Thanks HPE!