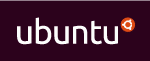 So here we're going to talk about Installing the VMware Horizon Agent for Linux on an Ubuntu 18.04 Guest VM for use with VDI. Ultimately you'll be setting up Horizon 7 for Linux Desktops.
This will allow you to add Linux VMs to your VDI environment.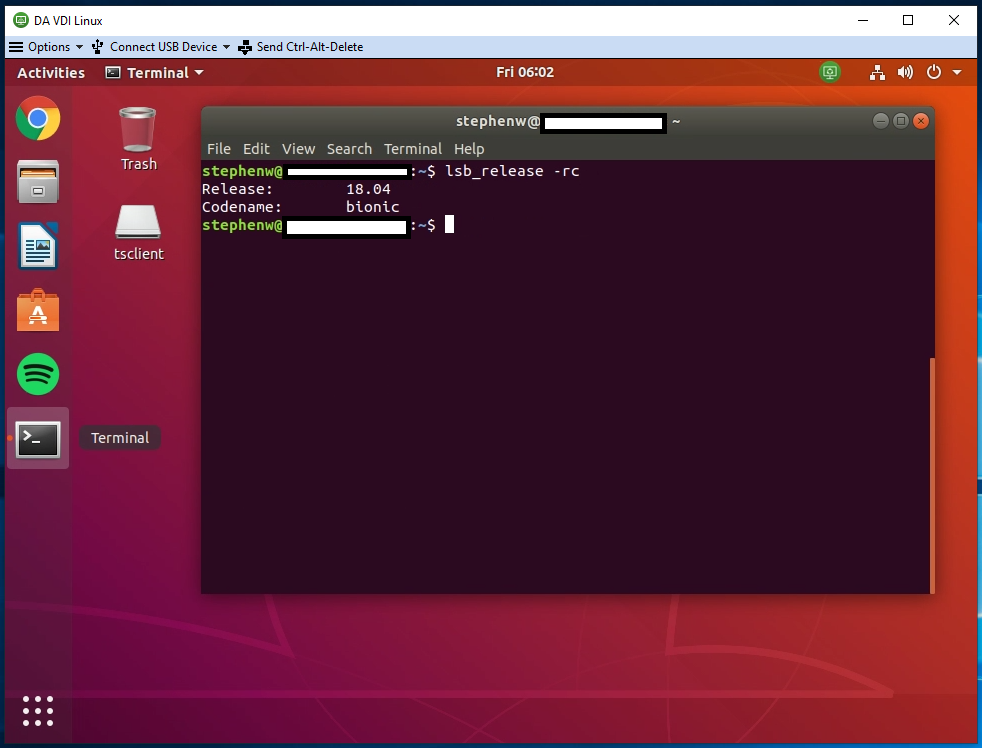 See below for a video of Ubuntu Linux 18.04.4 LTS running on VMware Horizon 7.11.
VMware has the documentation here, but I've condensed this down for your to get up and running quickly, as well as deal with a few bugs I noticed.
Requirements
You'll need the following to get started
VMware Horizon View 7 (I'm, using 7.8)
Horizon Enterprise or Horizon for Linux Valid Licensing
Horizon VDI environment that's functioning and working
Ubuntu 18.04 LTS Installer ISO (download here)
Horizon Agent for Linux (download here)
Functioning internal DNS
Once you have the above, we can get going!
Instructions
Create a static DHCP reservation, or note the IP you will set statically to the Ubuntu VM
Create a host entry on your internal DNS Server so that the IP of your Ubuntu VM will have a functioning internal FQDN
Create a VM and Install Ubuntu 18.04 TLS using the ISO you downloaded above
If you're using a static IP, set this now. If you're using a DHCP reservation, make sure it's working
Install any Root CA's or modifications you need for network access (usually not needed unless you're on an enterprise network)
Open a terminal, and type "sudo su" to get a root console
Run the following command

apt install open-vm-tools-desktop openssh-server python python-dbus python-gobject lightdm

You can skip the "openssh-server" package if you don't want to enable SSH. A display manager configuration prompt will present itself, choose "gdm"
Now we need to add the internal FQDN to the hosts file. Run "nano /etc/hosts" to open the hosts file. Create a new line at the top and enter

127.0.0.1 compname.domain.com compname

Modify "compname.domain.com" and "compname" to reflect your FQDN and computer name.
Restart the Guest VM
Open terminal, "sudo su" to get a root console
Extract the Horizon Agent tarball with

tar zxvf VMware-horizonagent-linux-x86_64-7.8.0-12610615.tar.gz

Please note that if your version is different, your file name may be different. Please adjust accordingly.
Change directory in to the VMware Horizon Agent that we just extracted.
Run the installer for the horizon agent with

./install_viewagent.sh

Follow the prompts, restart the host
Log on to your View Connection Server
Create a manual pool, and configure it accordingly
Add the Ubuntu Linux VM to the pool
Entitle the users to the pool, and assign the users to the host under inventory
Final Notes
In the VMware documentation, it states to select "lightdm" on the Display MAnager configuration window that presents itself in step 7. However if you choose this, the VMware Horizon Agent for Linux will not install. Choosing "gdm" allows it to install and function.
I have noticed audio issues when using the Spotify snapd. I believe this is caused by timer-based audio scheduling in PulseAudio. I have tried using the "tsched=0" flag in the PulseAudio config, however this has no effect and I haven't been able to resolve this yet. Audio in Chrome and other audio players works fine. A workaround is to install "pavucontrol" and have it open while using Spotify and the audio issues will temporarily be resolved. I also tried using the VMware Tools (deprecated) instead of OpenVM Tools to see if this helped with the audio issues, but it did not.
If you have 3D Acceleration with a GRID card, the Linux VDI VM will be able to utilize 3D accelerated vSGA as long as you have it configured on the ESXi host.